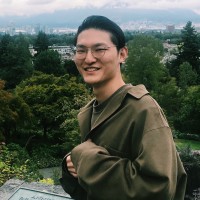 Biography
Pinyao became a research intern at the iSPACE lab in July 2019 and started his Masters in Fall 2020. He has a back­ground in Engineering and is always fas­ci­nated by the inter­sec­tion of design and emerg­ing tech­nol­ogy. His cur­rent research inter­ests involve inter­ac­tion design in XR and employ­ing tech­nol­ogy as a medium to create mean­ing­ful experiences.
Projects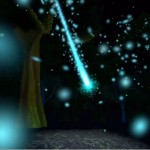 Do you get enough "awe" in your life? In our busy day-to-day lives, we often take our experiences for granted. While we have the technology to connect with one another, like smart phones, we don't necessarily get outside with nature, or stargaze. Such activities may consist of common awe-inspiring moments, and we now understand that feeling awe is associated with all sorts of social and well...
---
Publications
Sorry, there's no items to display.