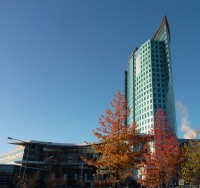 Biography
Ivan joined the iSpace team in Fall 2017 as a grad­u­ate stu­dent — details to follow soon.
Projects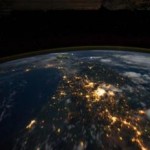 How can we use immersive VR to give people pivotal positive experiences without having to send them out into space? "We went to the Moon as technicians, we returned as humanitarians" reflected Edgar Mitchell after his space flight. This describes the overview effect – a profound awe-inspiring experience of seeing Earth from space resulting in a cognitive shift in worldview, le...
---
---
Publications
Stepanova, E., Quesnel, D., Kitson, A., Prpa, M., Aguilar, I., & Riecke, B. E. (2018, June).
A framework for studying Transformative Experiences through VR
. Symposium presentation presented at the 23rd Annual CyberPsychology, CyberTherapy & Social Networking Conference, Gatineau, Canada. Retrieved from
http://interactivemediainstitute.com/cypsy23/