Public project showcase on Wednesday April 6th 2022, from 5-7pm

On Wednesday April 6th 2022, from 5-7pm, the stu­dents from my Graduation Project course (IAT 499) will be show­cas­ing their final projects, fea­tur­ing video trail­ers (<1min each) for each projects, fol­lowed by a chance to expe­ri­ence the projects in VR and talk to the project creators.
Location: on the SFU Surrey campus, in room 3140. (direc­tions)
Draft Schedule
4-5pm:  setup of projects (inter­nal)

5–7:20pm: public showcase
Introductions to show­case by Instructor, incl. overview of the course
5:10pm: Showing of project trailer videos
5:15pm: Live show­case: vis­i­tors & students/instructor expe­ri­ence projects)
Ca 7pm: Closing:  Final Q&A, audi­ence ques­tions, closing
Afterwards: Potential social event in brew pub around 7:30
note: VR head­sets will be cleaned before each usage. Please wear a mask to keep every­body safe.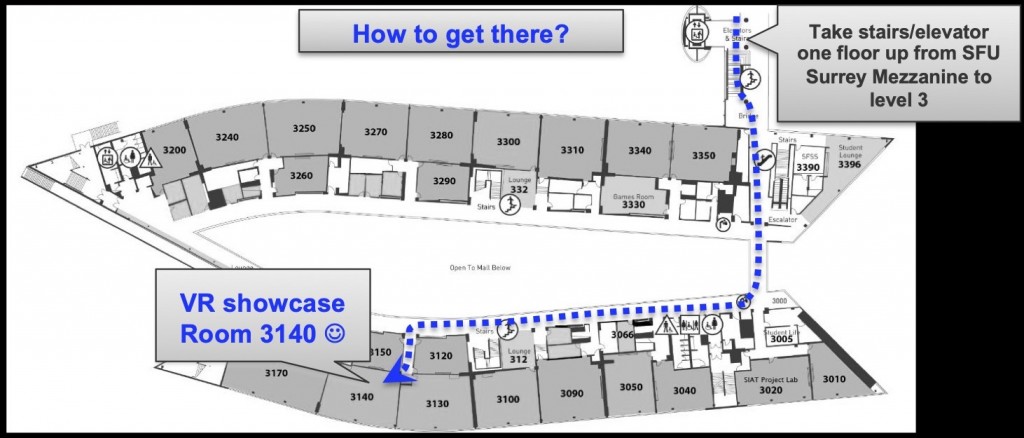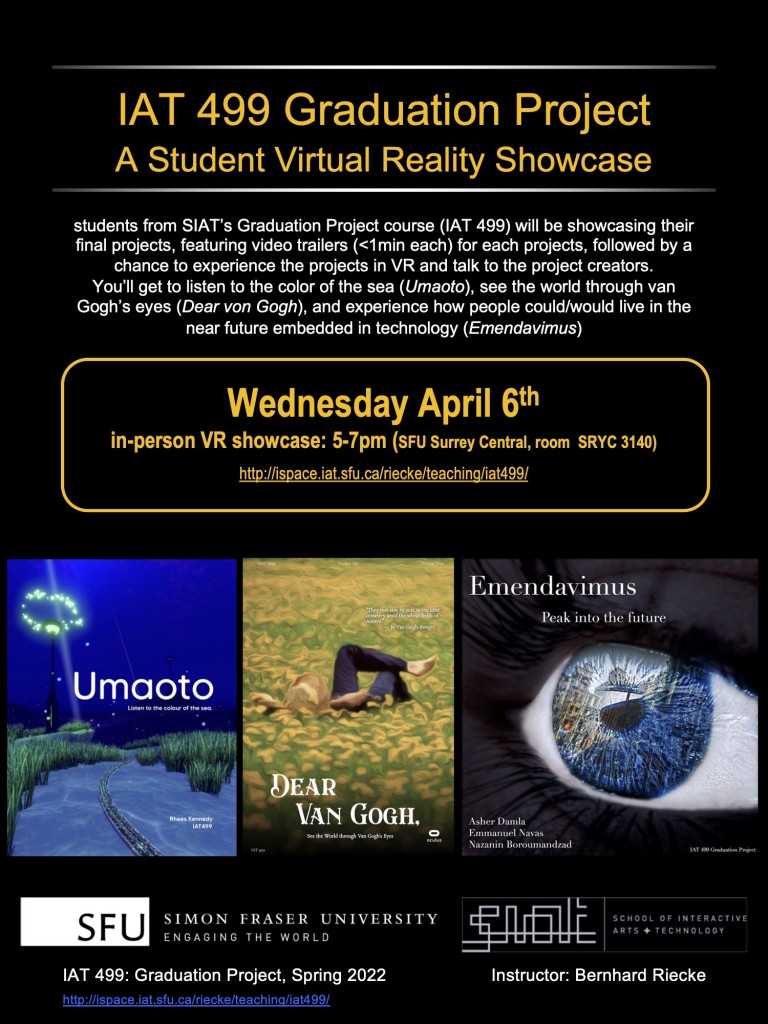 Projects:
Emendavimus
Slogan: Peak Into the future
Project Website: Emendavimus
Technology has become more preva­lent in our lives, and become more reliant on it, to the point that each suc­ces­sive gen­er­a­tion is exposed to a life depen­dent on devices to com­pete in that day and age. As we progress a seem­ingly inevitable tech­no­log­i­cal sin­gu­lar­ity between man and machine, we want to be able to sim­u­late a world in which this future has already been realized.
Through VR sim­u­la­tion that fol­lows the life of one unique cyborg indi­vid­ual who is more human than its coun­ter­parts, users get immersed into a future in which the tech­nol­ogy sin­gu­lar­ity is nigh. The user will face a sce­nario and be able to explore areas that present a bal­ance between the two sides: "Why sov­er­eignty of human­ity is impor­tant" or "Why the mor­tal­ity of man must be purged by machine."
Join us to expe­ri­ence how people could/would live in a near future embed­ded in technology.
trailer: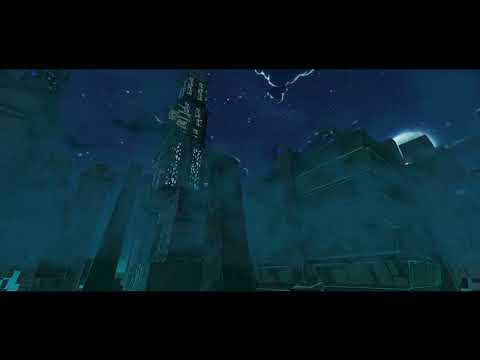 full project video: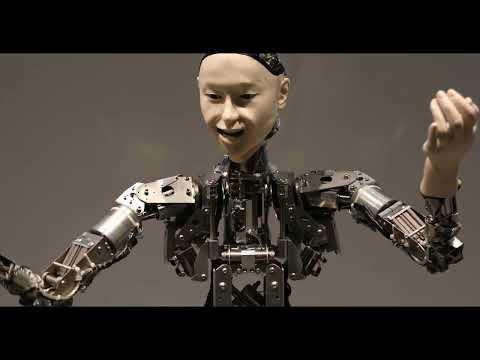 Dear van Gogh
Slogan: "The day will come, though, when people will see that they're worth more than the cost of the paint and my subsistence." - Vincent Van Gogh, 1888
Project Website: Dear van Gogh
Many know the works of Vincent Van Gogh but how much do we know about who he was? Each paint­ing is more than a his­tor­i­cal art piece but rather they tell the story about his tragic life. Dear Van Gogh attempts to sur­face the his­tory of Vincent Van Gogh and his brother Theo through an immer­sive sto­ry­telling expe­ri­ence embed­ded in Vincent Van Gogh's paintings.
Trailer:
Trailer 2:
Full project video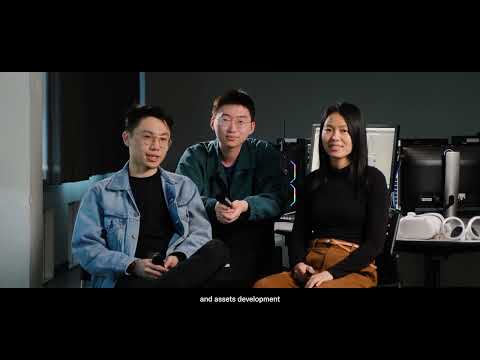 Umaoto
Slogan: Listen to the color of the se

Project Website: Umaoto
Motivated ini­tially by an appre­ci­a­tion of vir­tual reality's abil­ity to pro­vide med­i­ta­tive havens to those with­out access to a real world equiv­a­lent, Umaoto aims specif­i­cally to make use of a tran­quil envi­ron­ment in order to bring atten­tion to simple joys which may be derived from every­day objects or occurrences.
Trailer: